Maʻalahi
Welcome and Aloha!
Maʻalahi is Hawaiian with a simplified grammar.
Please click on the PDF icons to learn more...
Grammar

Lexicon

Grammar Reference Aid

"Use of a Simplified Language to Test a Linguistic Hypothesis"
Published in Fiat Lingua
Interested in constructed languages? Visit the Language Construction Society.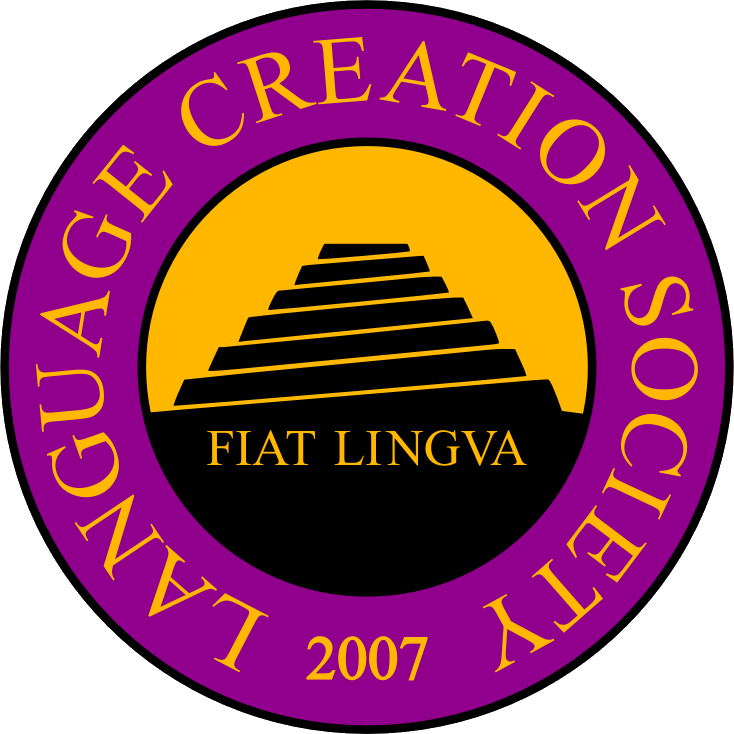 Nothing on this site is copyrighted (unless explicitly indicated). It is all in the public domain. Help yourself. We do appreciate proper attribution of your use.
In order to read the documentation, you must have the Adobe Acrobat Reader installed. It is available for free from www.adobe.com/products/acrobat/readstep2.html